Our Work & Service
Consulting
STI Foresight
STI Foresight
---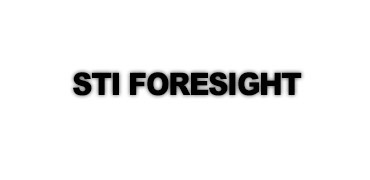 Near the end of 2009, the National Science Technology and Innovation Policy Office (STI), the umbrella organization of APEC CTF started a process to formulate its 5-year strategic plan. STI's mission is to provide support to the government in terms of science, technology and innovation policy formulation, coordination, as well as policy promotion.
In envisioning how to achieve this, STI decided to request the service of APEC CTF to assist it in building scenarios of Thailand's science, technology and innovation and the role of the STI office. These scenarios will have 10-year time horizon, considering important science, technology and innovation policies as affected by and responding to trends and uncertainties of the changing world and domestic factors. As a result, STI will develop its own 5-year strategic plan based on better understanding of risks, opportunities, and limitations within its operating environment.
This consultancy project has just started and expected to be finished by early 2010, then proposed toSTI's Executive Board before being officially adopted as the organizations strategic plan.
Back