Networking
Meetings
APEC CTF MEETS WITH APERC AND ERI TO STRENGTHEN COLLABORATION ON APEC PROJECTS
APEC CTF MEETS WITH APERC AND ERI TO STRENGTHEN COLLABORATION ON APEC PROJECTS
admin apecctf
·
2 min read
---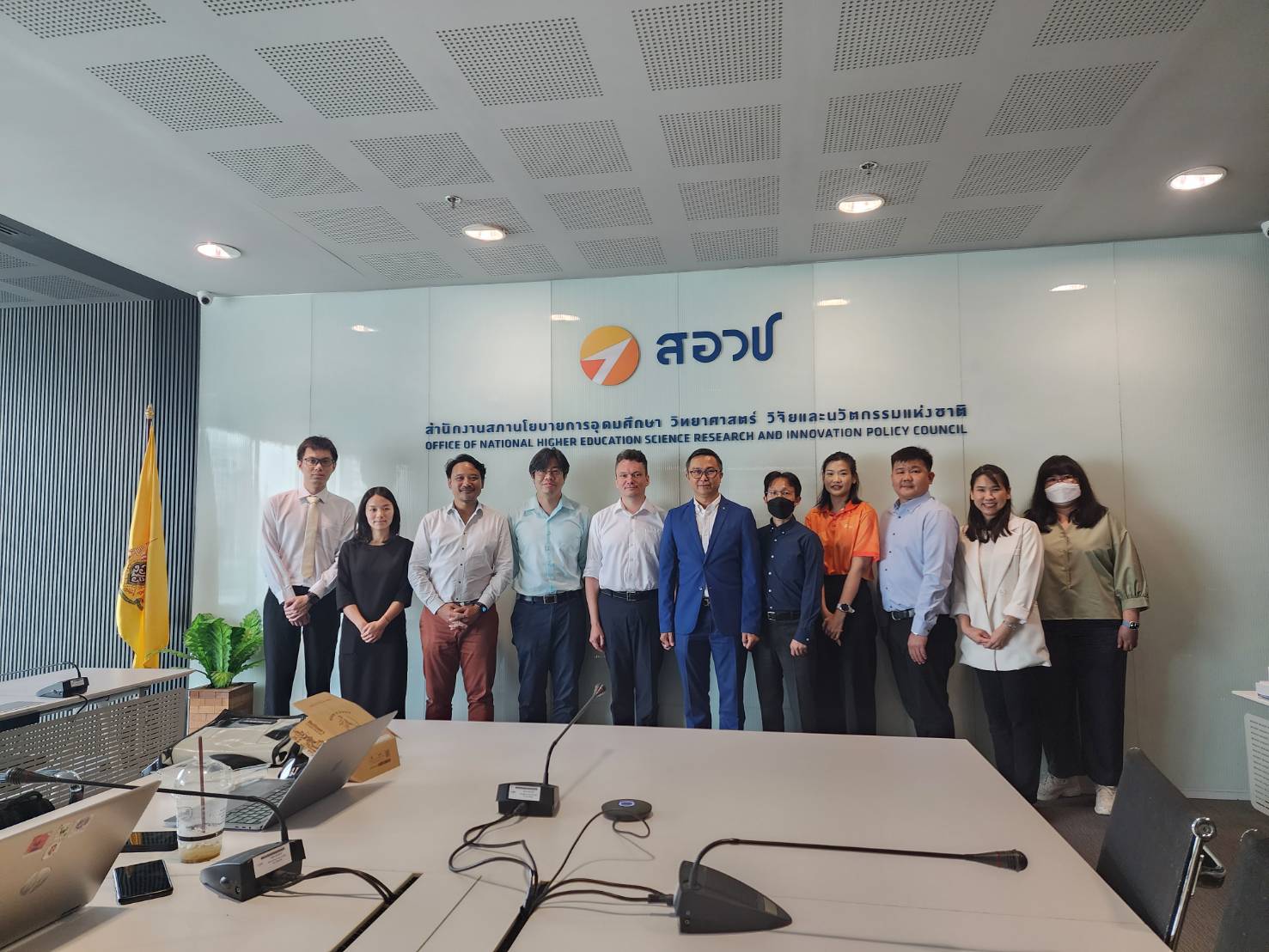 In a bid to foster innovation and sustainable energy solutions, the Asia Pacific Economic Cooperation Center for Technology Foresight (APEC CTF) recently convened a crucial meeting with two prominent institutions, the Asia Pacific Energy Research Centre (APERC) and the Energy Research Institute (ERI), Chulalongkorn University.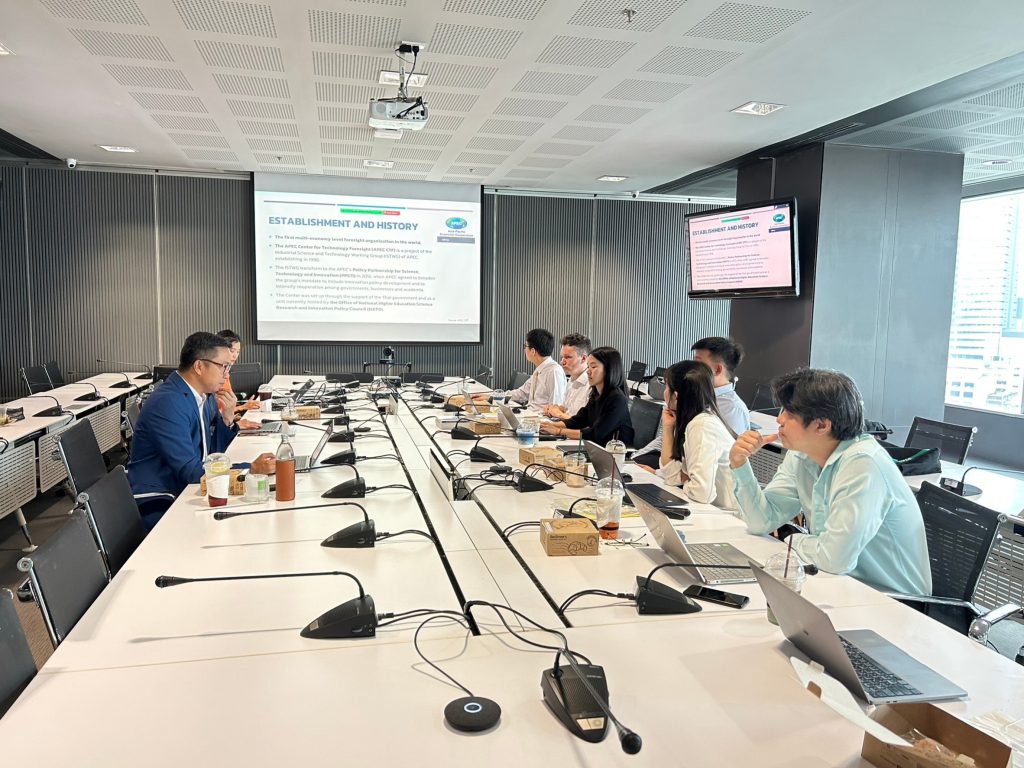 The meeting, held on 3rd August 2023 at the Office of National Higher Education Science Research and Innovation Policy Council (NXPO) office, Bangkok, aimed to explore avenues for enhanced collaboration on various APEC projects concerning the development and implementation of cutting-edge energy technologies across the Asia Pacific region.
Led by Dr. Surachai Sathitkunarat, Executive Director of APEC CTF and Vice President of NXPO, the APEC CTF renowned for its forward-thinking approach and expertise in technology foresight, envisions a future where technological advancements play a pivotal role in addressing the region's energy challenges. The center has been actively engaged in research, policy analysis, and technology development to promote sustainable energy practices in APEC member economies.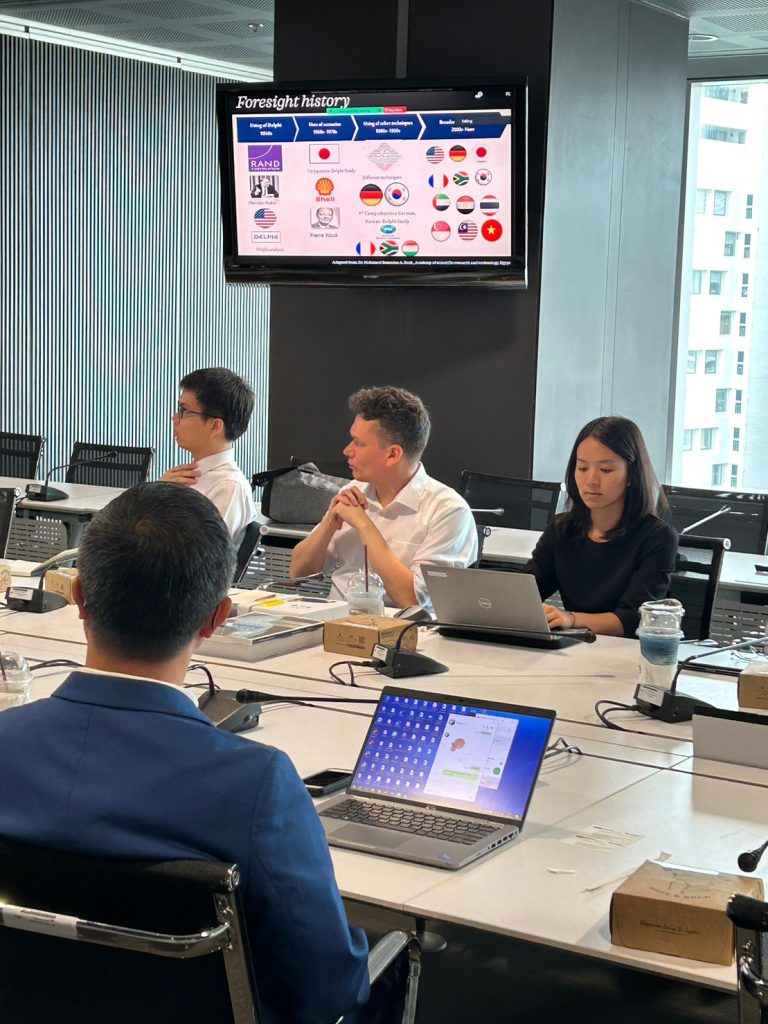 Led by Alexander Izhbuldinan, Senior Researcher of APERC, the APERC is an esteemed institution dedicated to energy research and policy analysis, has made significant contributions to the region's energy landscape. Their research-driven approach has assisted policymakers and industries in making informed decisions to achieve energy security, sustainability, and economic prosperity.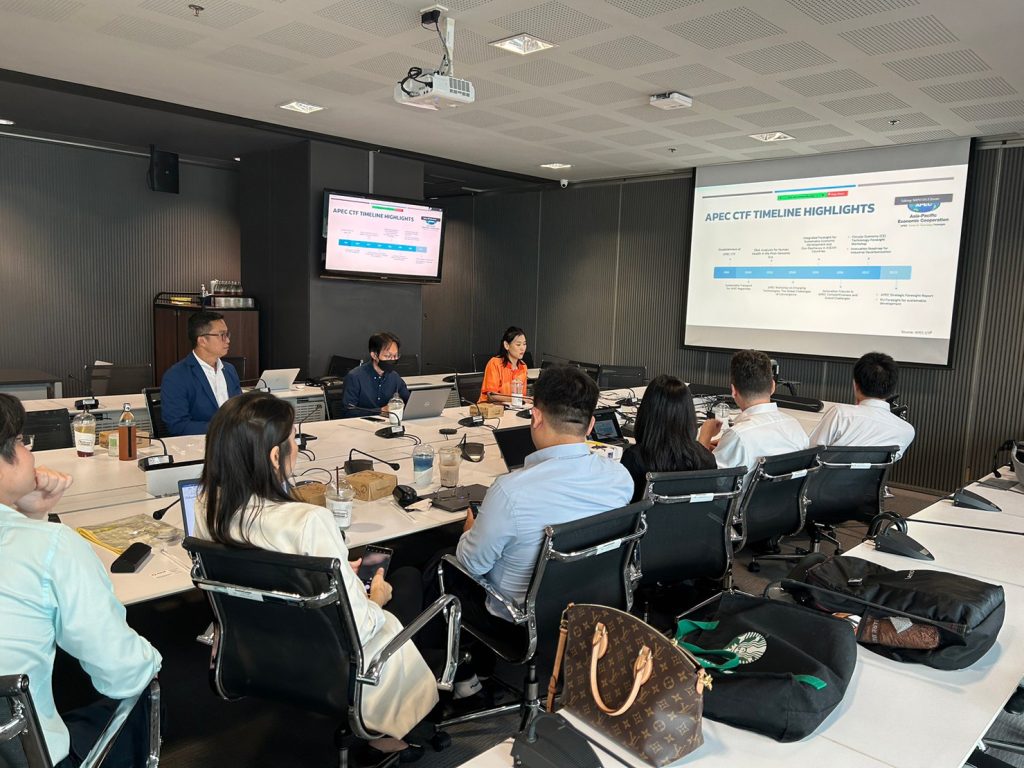 ERI, Chulalongkorn University, recognized for its innovative research in various fields, has been actively contributing to advancements in energy technologies and sustainable practices in Thailand.
During the meeting, Dr. Surachai emphasized the crucial role of foresight in shaping sustainable energy policies. He highlighted the need for proactive planning and inclusive stakeholder engagement to address the complex challenges of the evolving energy landscape. Collaborative efforts would lead to evidence-based policies that foster a greener and more resilient Asia Pacific region.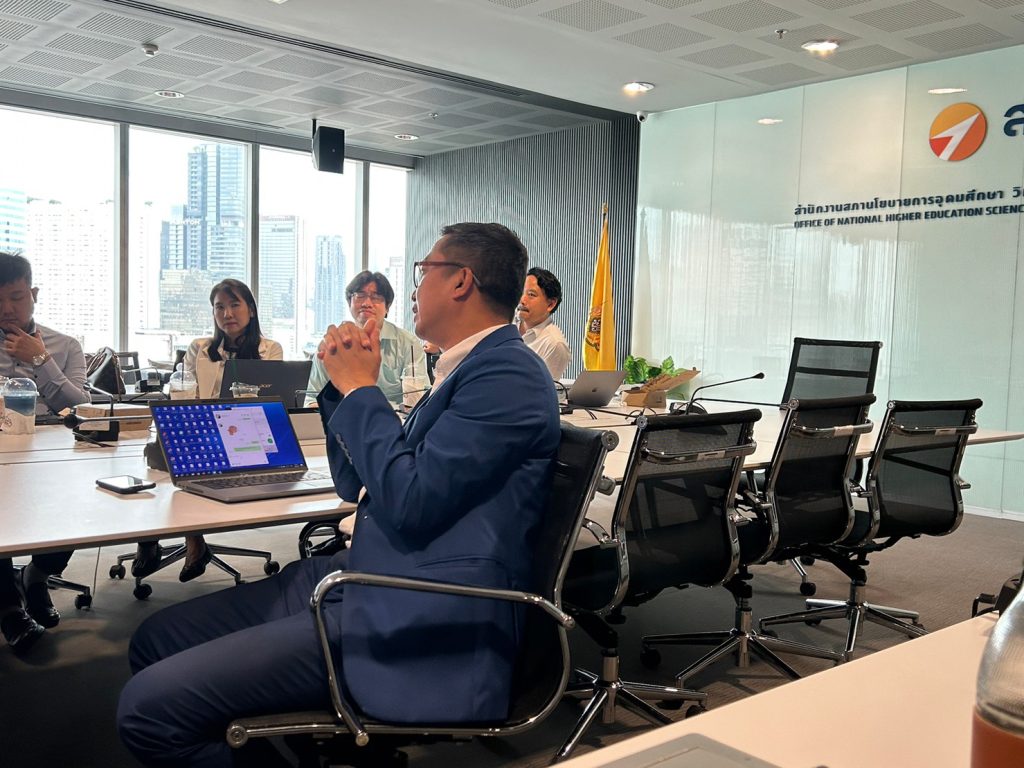 Representatives from APEC CTF, APERC, and ERI discussed ongoing projects, potential areas of collaboration, and ways to leverage their collective expertise to address pressing energy challenges. The participants also explored avenues to promote technology transfer, capacity building, and knowledge sharing among member economies.
Srichattra Chaivongvilan – Correspondent
Back