Our Work & Service
News Release and Events
APEC CTF AND ENGINEERING KU – BANGKHEN TEAM UP FOR 2nd WORKSHOP ON SCENARIO PLANNING USING MONT FLEUR
APEC CTF AND ENGINEERING KU – BANGKHEN TEAM UP FOR 2nd WORKSHOP ON SCENARIO PLANNING USING MONT FLEUR
admin apecctf
·
1 min read
---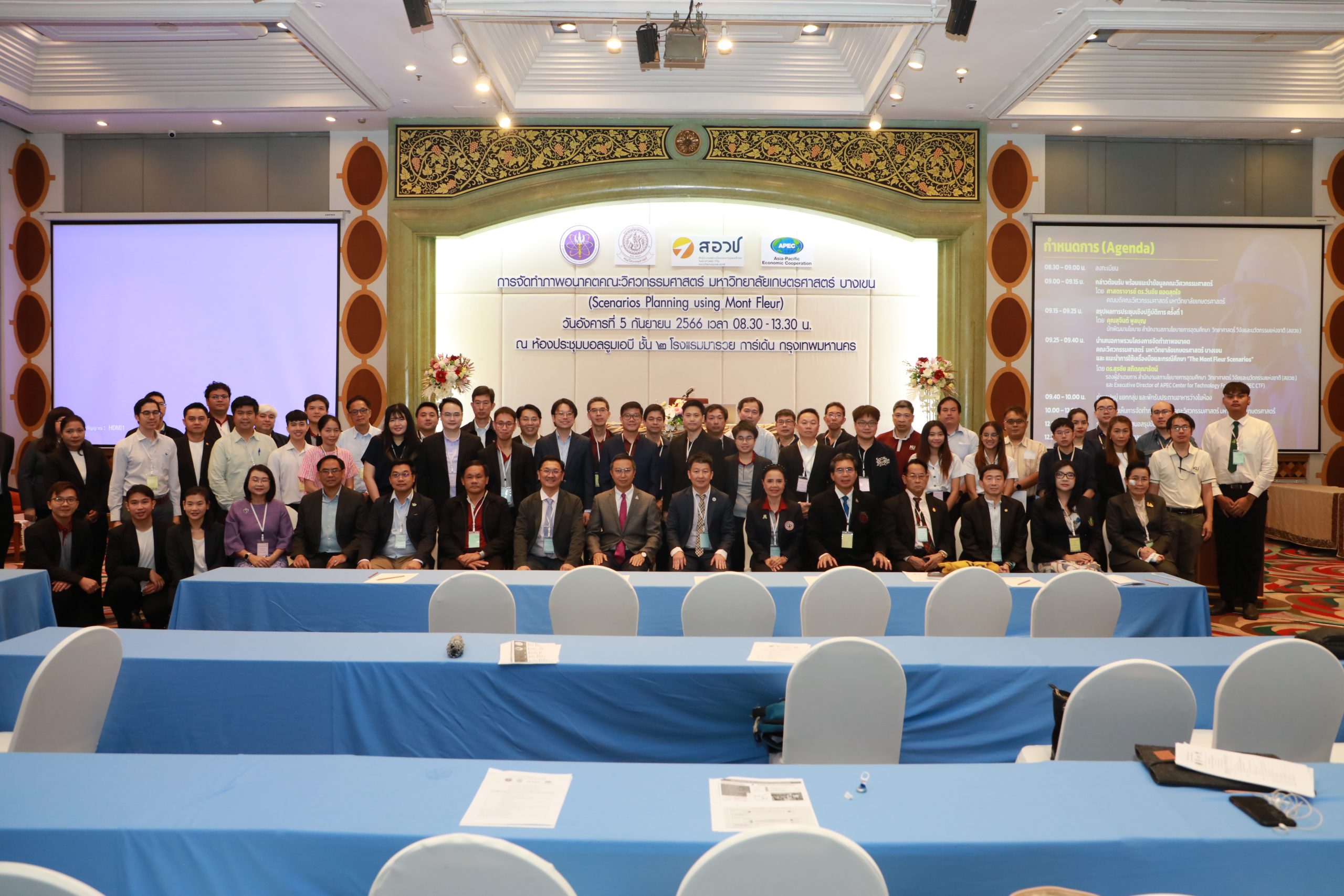 In a collaborative effort to develop 1o-years plan for the Engineering Faculty, Kasetsart University Bangkhen, the APEC Technology Foresight (APEC CTF) joined forces with Engineering KU for the second workshop on the "Scenario Planning using Mont Fleur". This event took place on September 5, 2023, at the Maruay Hotel.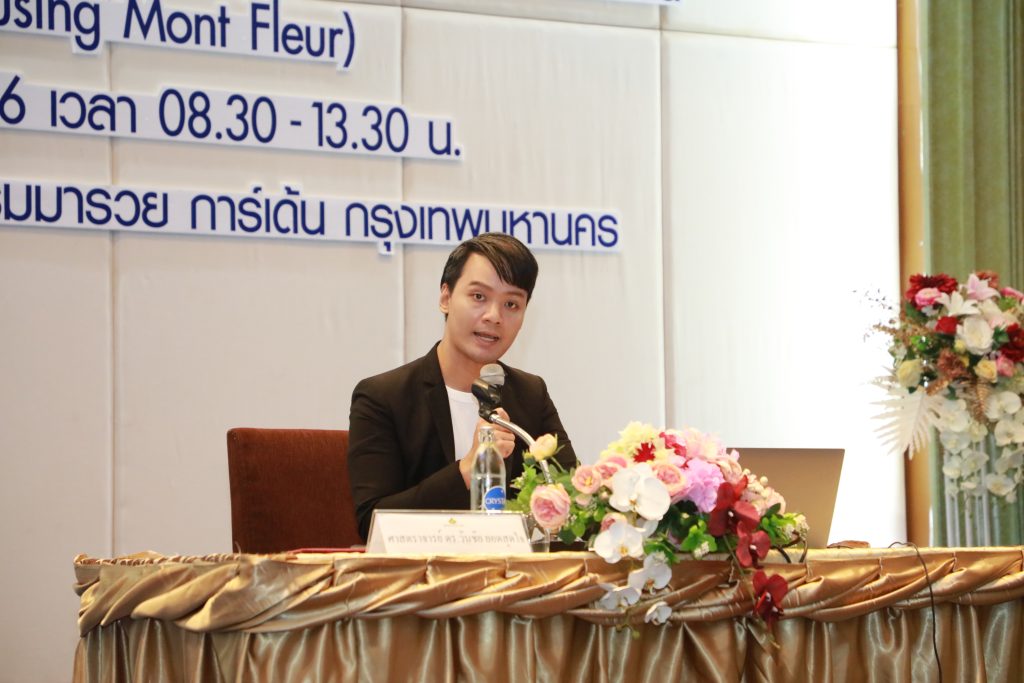 Mr. Sujin Poonboon – Policy Developer, NXPO shares insights on workshop 1 highlights
The workshop featured a group of Engineering KU staff and related stakeholders. The scenario storylines were developed based on comprehensive thinking, considering a multitude of drivers and uncertainties. The objective of the workshop was to utilize Mont Fleur scenario planning to illustrate a logical progression of future scenarios and plausible evolutions of actions by key stakeholders over the next decade.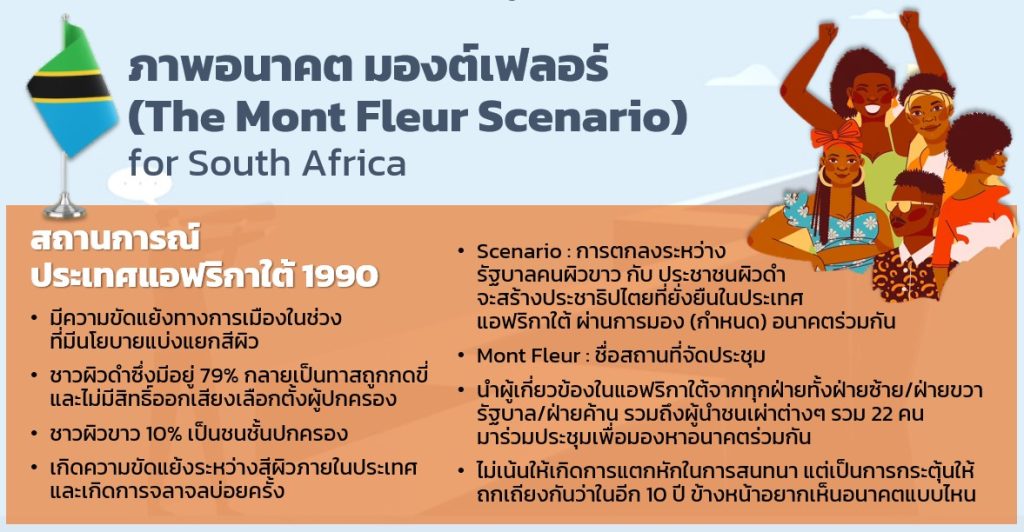 Scenario planning, particularly utilizing tools like Mont Fleur, has become increasingly essential in a rapidly evolving world where unpredictability and complexity reign. It allows organizations and institutions to explore a range of possible futures, identify potential risks and opportunities, and chart a more resilient and adaptable course forward.
Dr. Surachai Sathitkunarat, Executive Director of APEC CTF and Vice President of NXPO, emphasized the importance of this collaborative workshop. "In a world where change is coming, scenario planning becomes a critical tool for institutions like Engineering KU to not only survive but thrive. By exploring multiple futures, we equip ourselves with the foresight needed to make informed decisions and adapt to the ever-evolving landscape."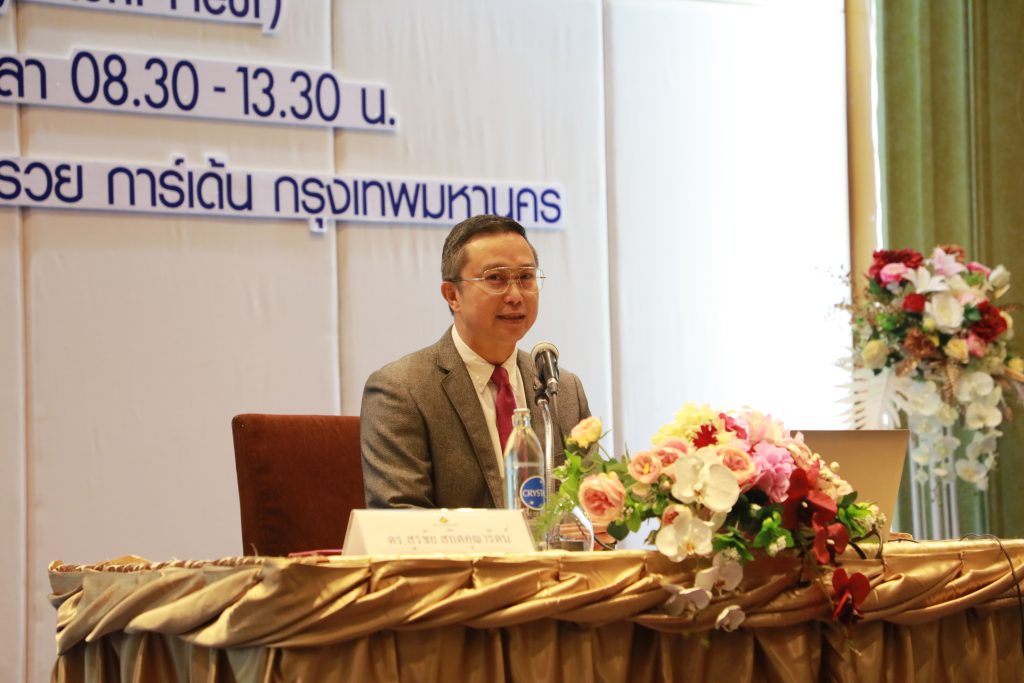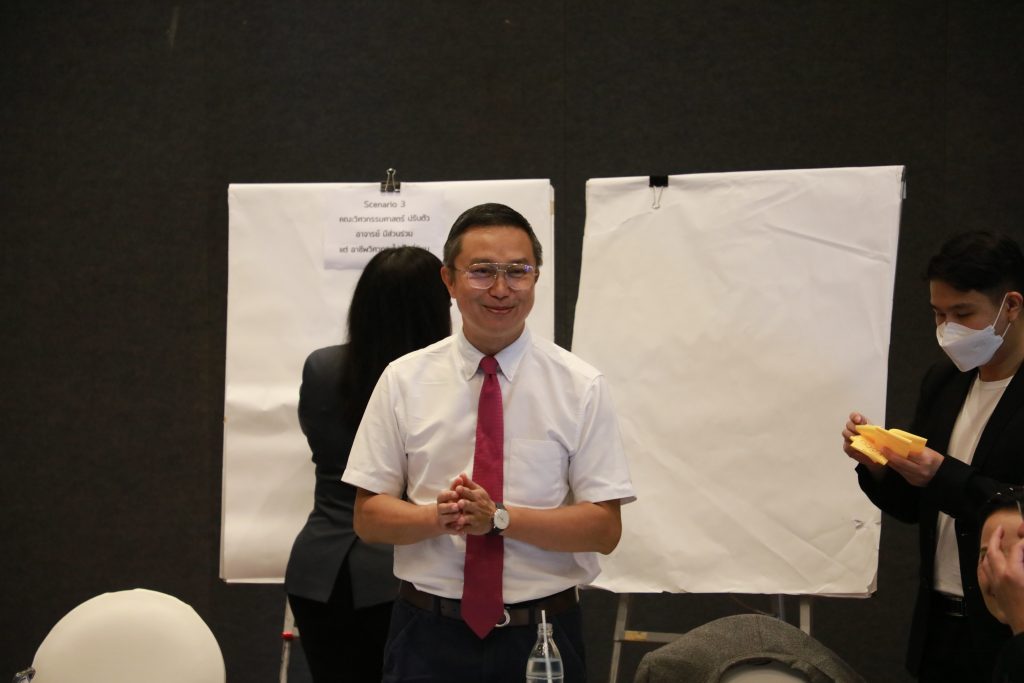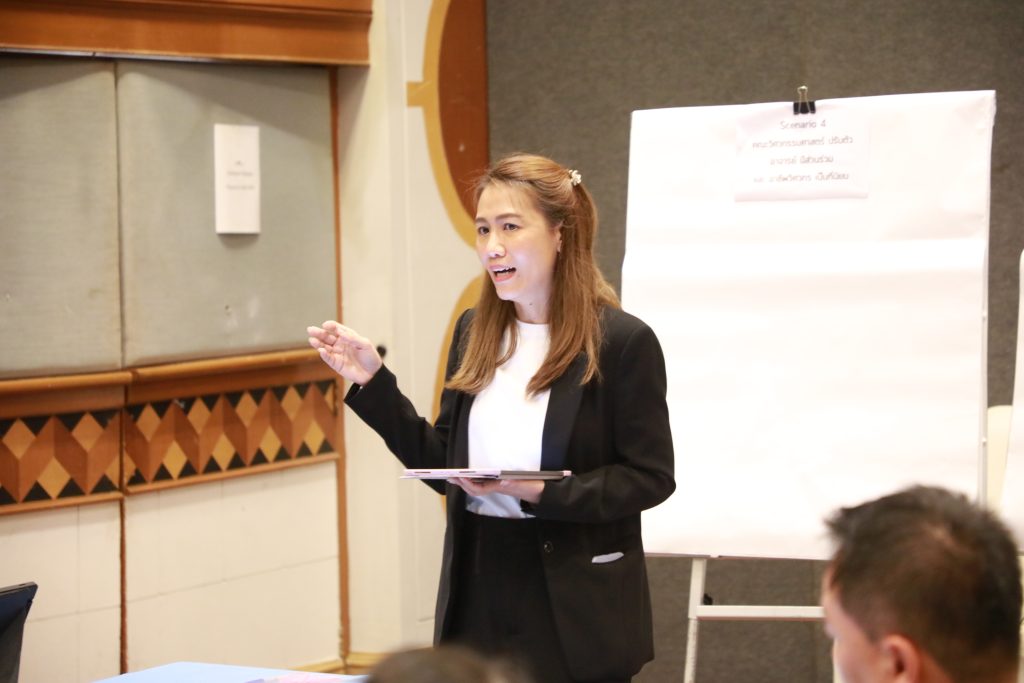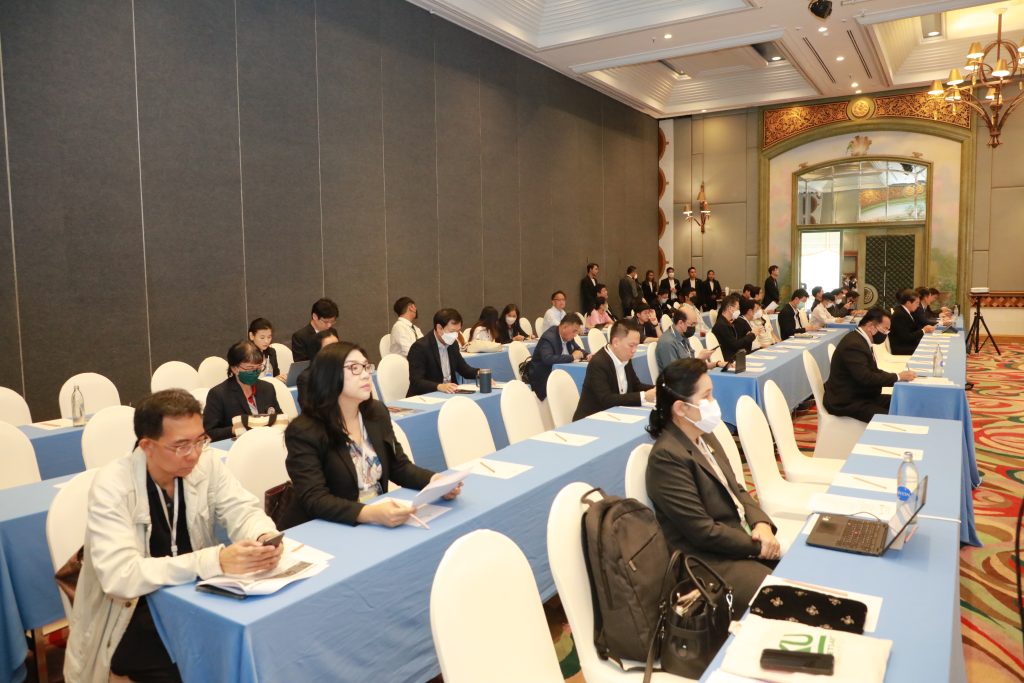 The outcomes of the workshop are expected to inform Engineering KU's strategic planning efforts, helping the institution proactively address emerging trends and challenges in the field of engineering and technology.
Srichattra Chaivongvilan – correspondant
Back