Our Work & Service
News Release and Events
APEC CTF CONDUCTS WORKSHOP FOR SCENARIO PLANNING UTILIZING CAUSAL LAYERED ANALYSIS WITH ENGINEERING FACULTY, KU-Bangkhen
APEC CTF CONDUCTS WORKSHOP FOR SCENARIO PLANNING UTILIZING CAUSAL LAYERED ANALYSIS WITH ENGINEERING FACULTY, KU-Bangkhen
admin apecctf
·
1 min read
---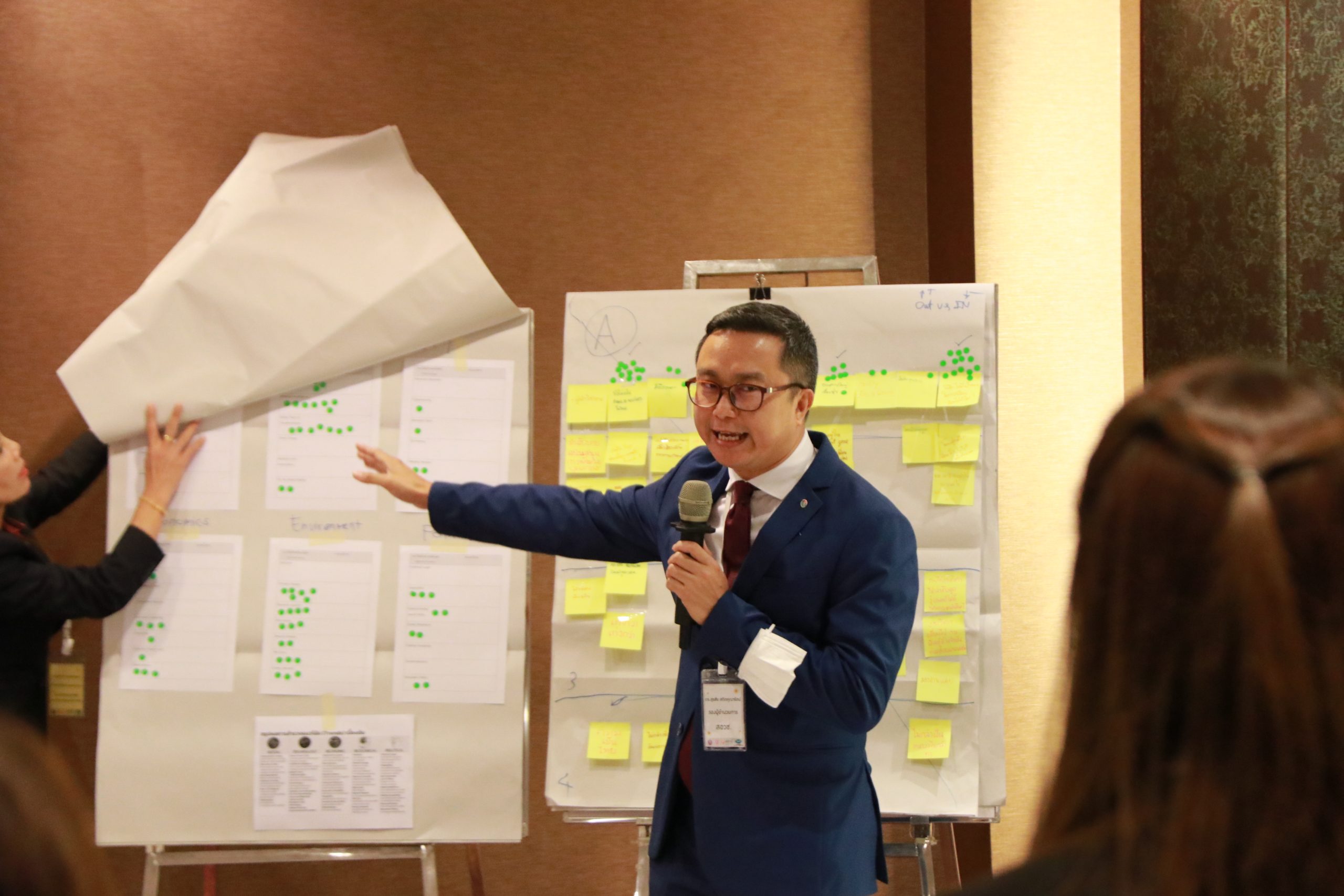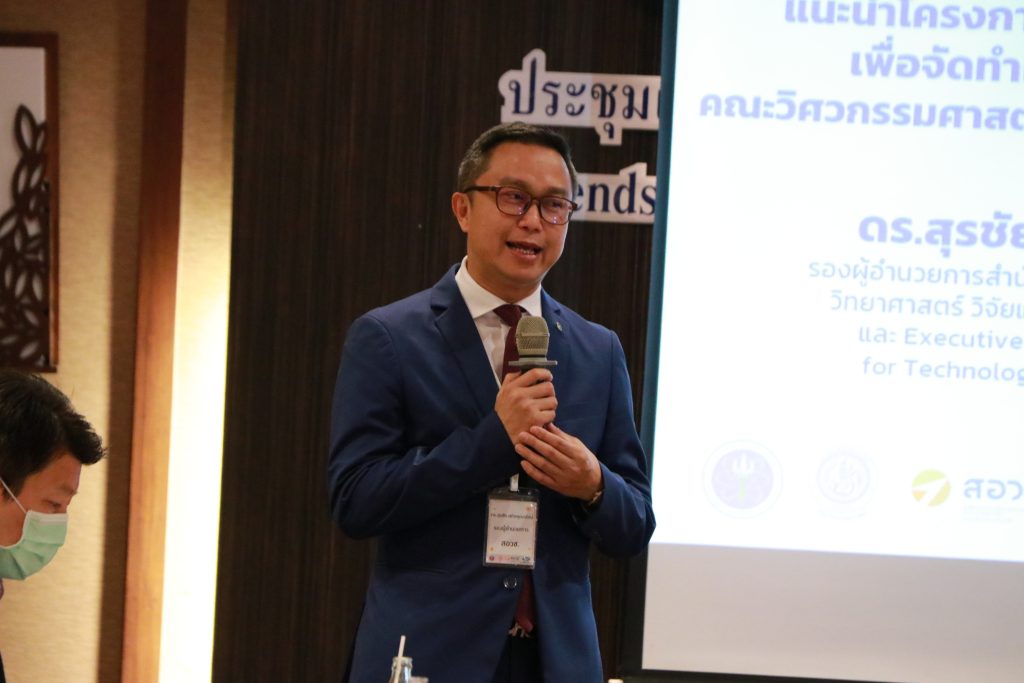 On June 6, 2023, APEC Center for Technology Foresight (APEC CTF) partnered with the Engineering Faculty, Kasetsart University Bangkhen, organized an intensive workshop "Trends and Uncertainties Prioritization using Causal Layered Analysis: CLA" with more than 80 participants from several sectors. The collaborative effort aimed to enhance the faculty's ability to foresee potential trends and uncertainties in engineering education, research, and industry.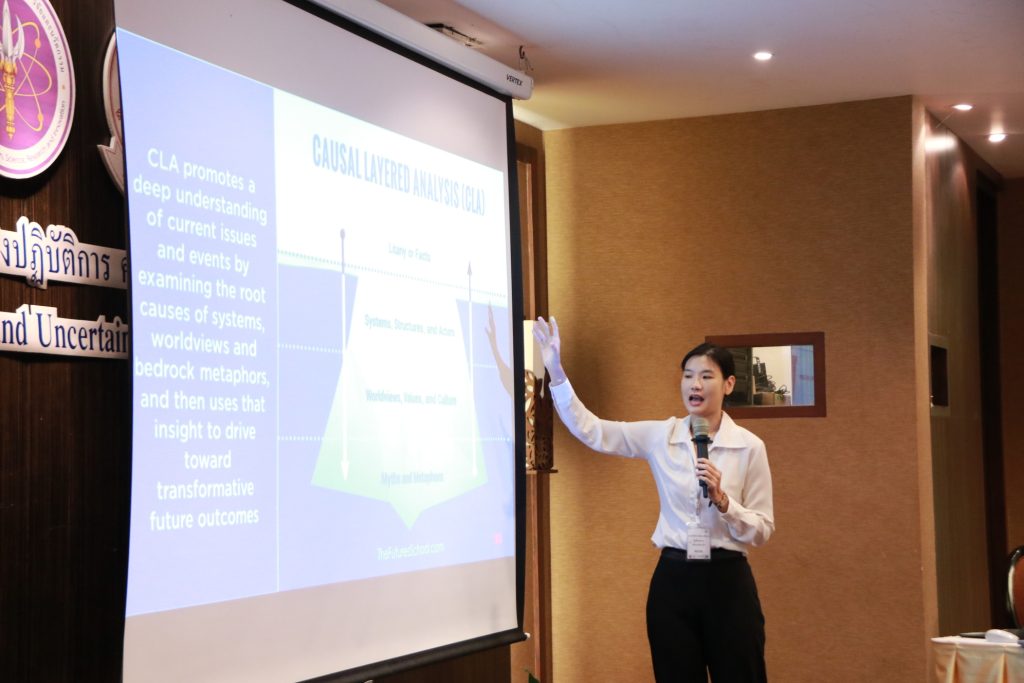 Causal Layered Analysis (CLA), developed by renowned futurist Sohail Inayatullah, is a multi-layered approach that delves into the underlying causes and societal implications of various issues. It enables participants to examine different perspectives and develop a holistic understanding of the challenges they may encounter.
During the workshop, the experts from the APEC CTF team introduced the CLA methodology to the stakeholders. The participants were guided through a series of practical exercises and case studies that helped them explore plausible scenarios and alternative futures.
Dr. Surachai Sathitkunarat, Executive Director of APEC CTF and Vice President of NXPO, stated, "In a rapidly evolving technological landscape, it is crucial to adopt a proactive approach to foreseeing potential disruptions and making strategic decisions. This workshop will gather information and plan for a plausible future to ensure that engineering programs at KU-Bangkhen remain at the forefront of innovation."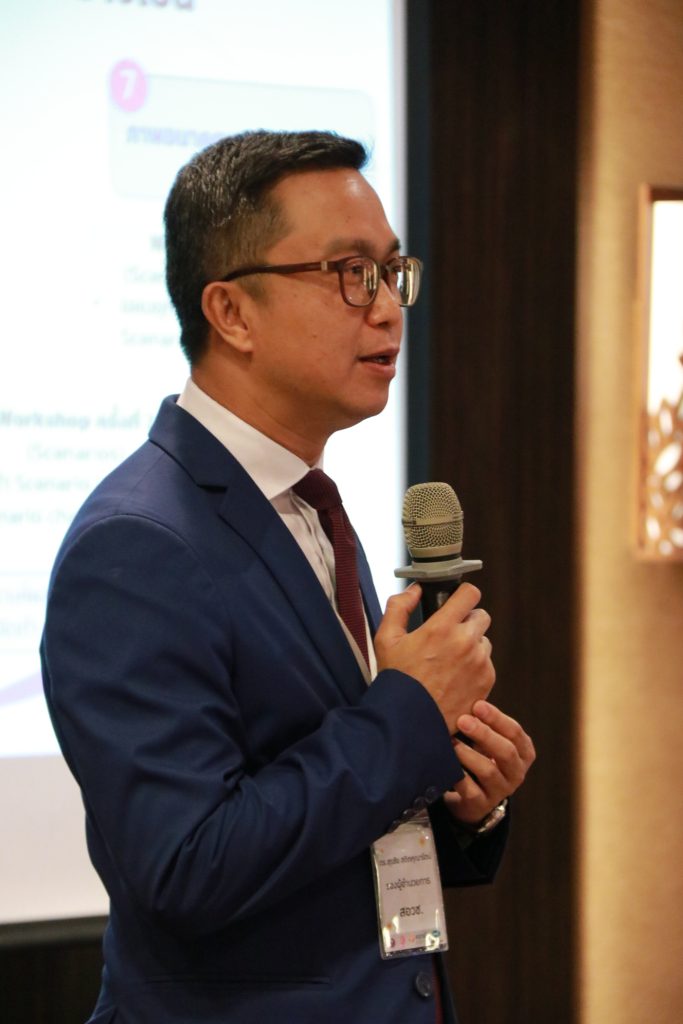 The workshop featured interactive sessions that encouraged active participation and collaboration among the stakeholders. Divided into three groups, the participants showed ideas and go through myths under the issues. The workshop concluded with a fruitful exchange of ideas in the Engineering Faculty's curriculum.
The collaboration between the APEC Center for Technology Foresight and KU-Bangkhen sets a precedent for the proactive integration of foresight practices in academic institutions.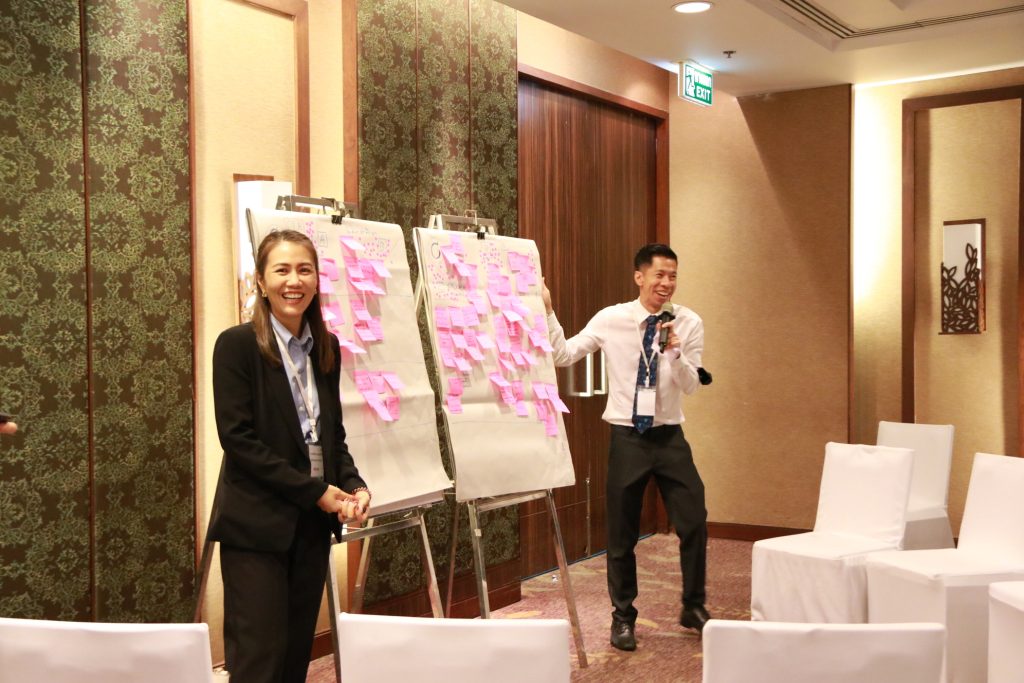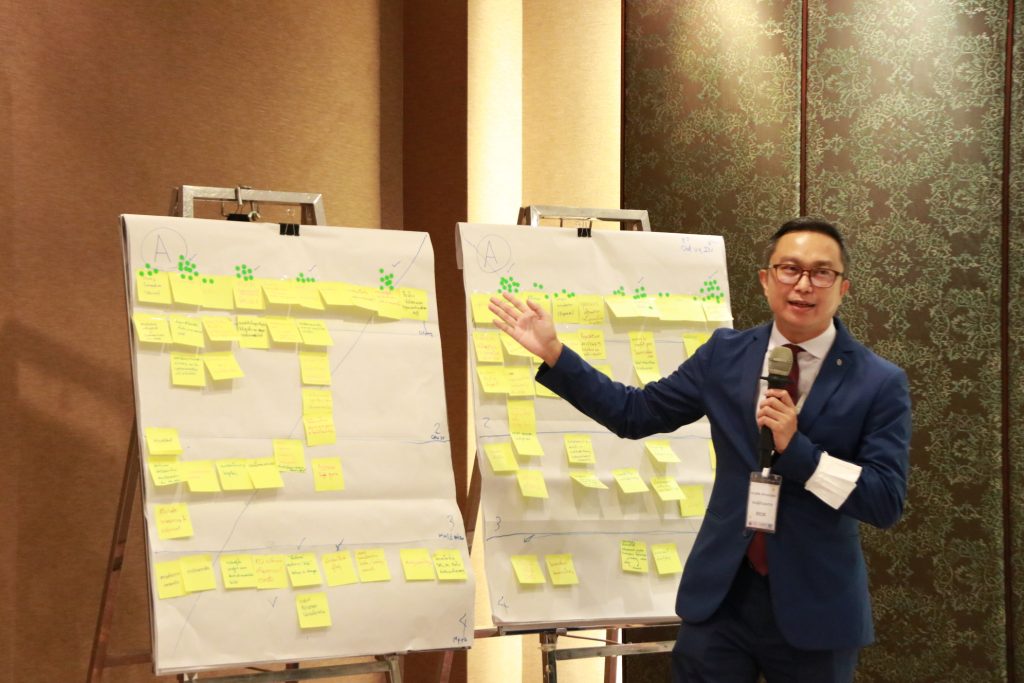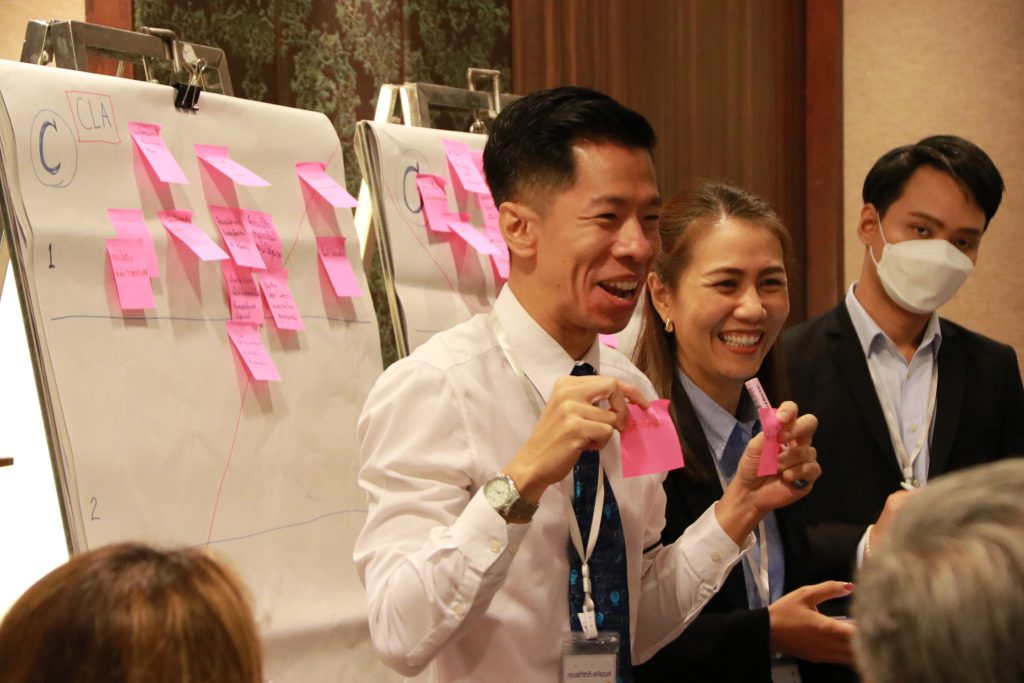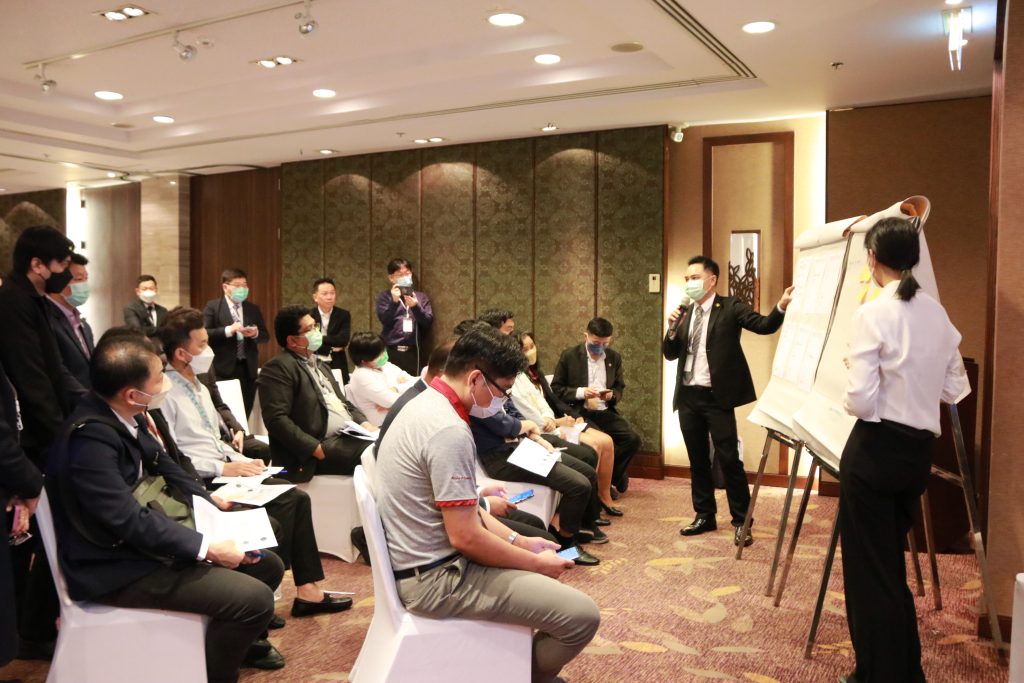 Srichattra Chaivongvilan – Correspondent
Back